SEARCH
Baltic attractions
Spīķeri creative quarter
A 25-minute walk from the Old Town southward along the Daugava river takes you to a place with a creative and historic atmosphere - the Spīķeri quarter and the Daugava promenade. Together with the Central market, the place provides for a rather different experience from that of the Old Town. ...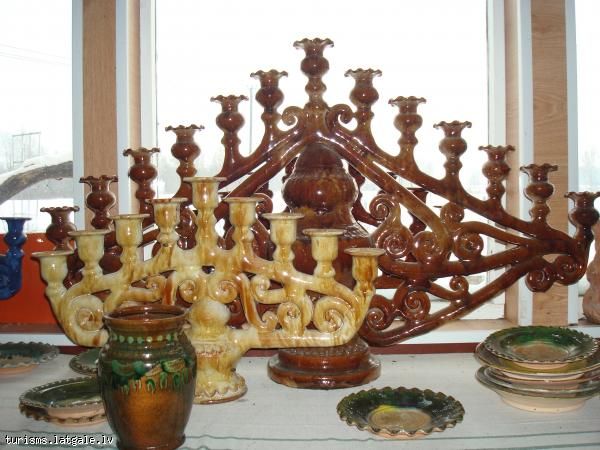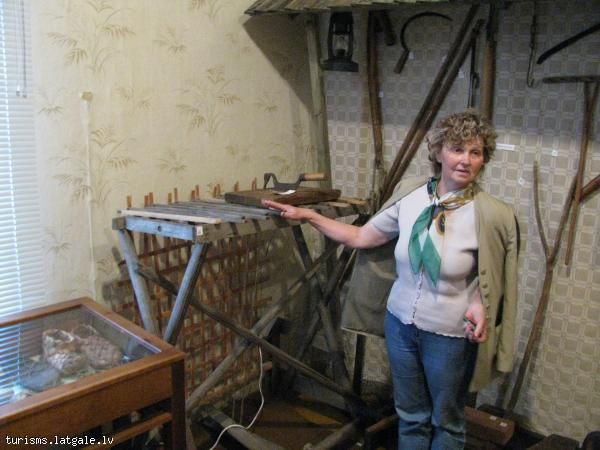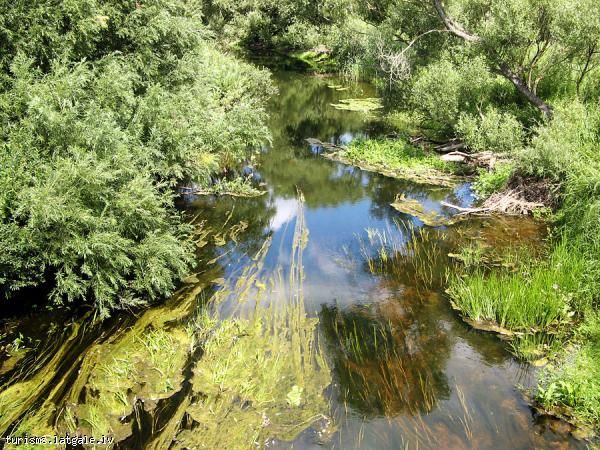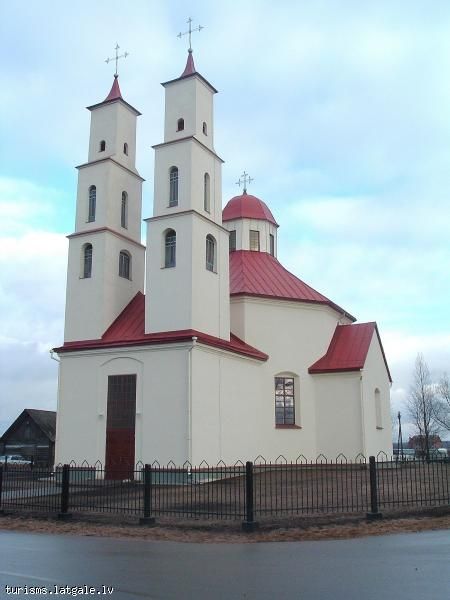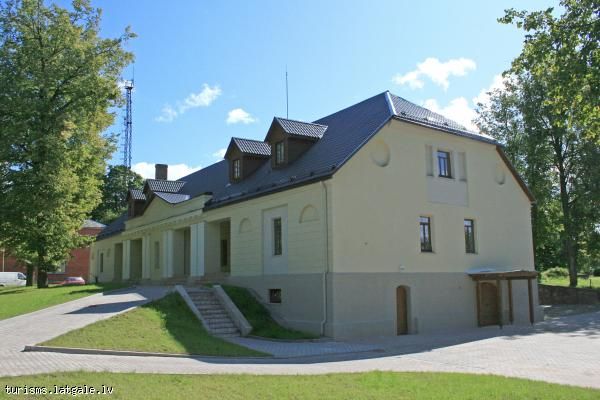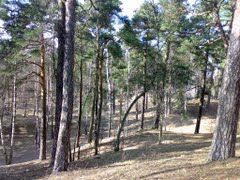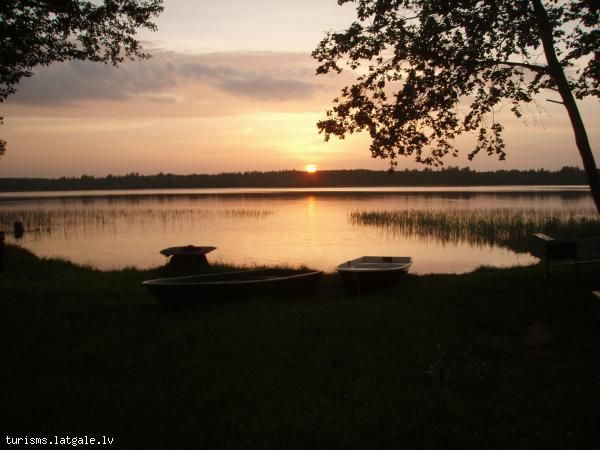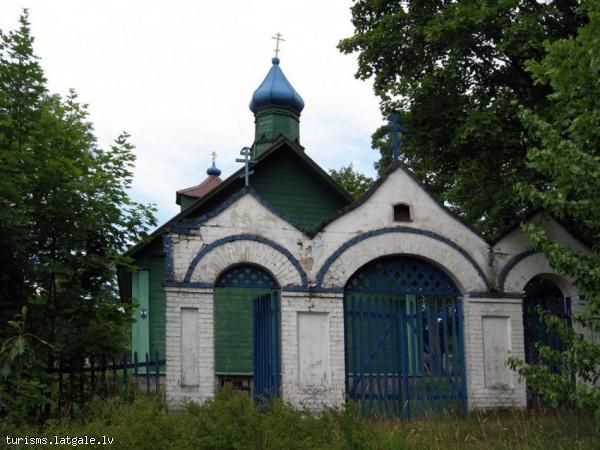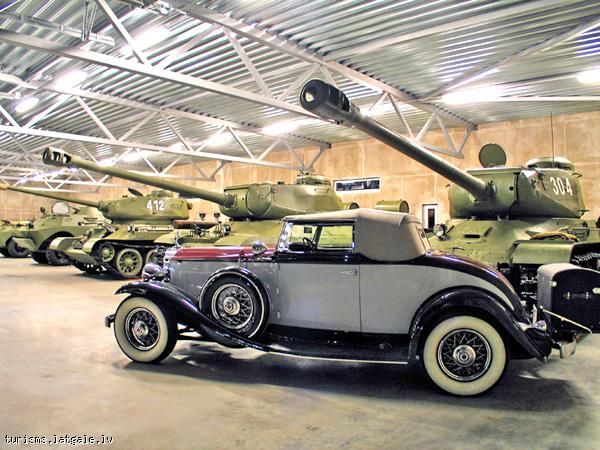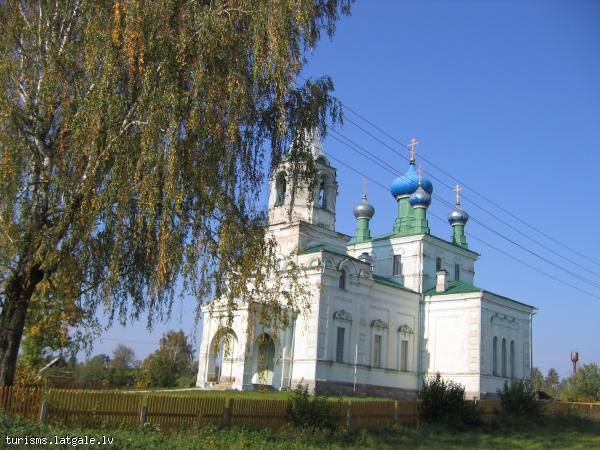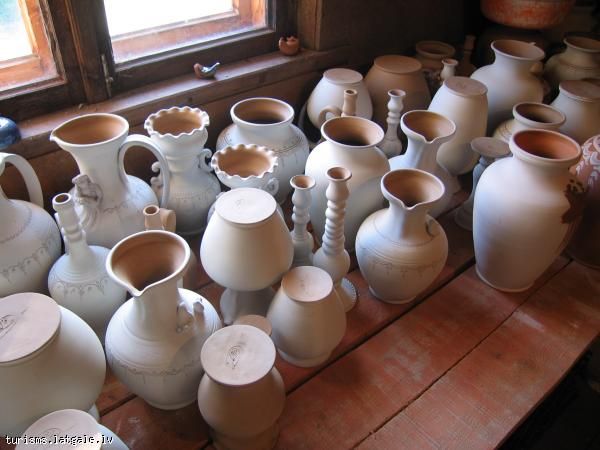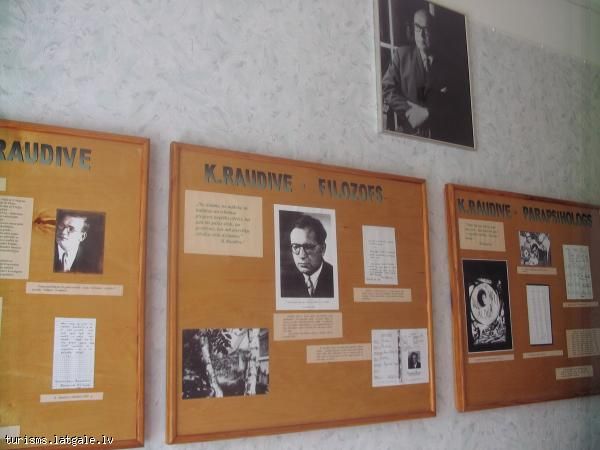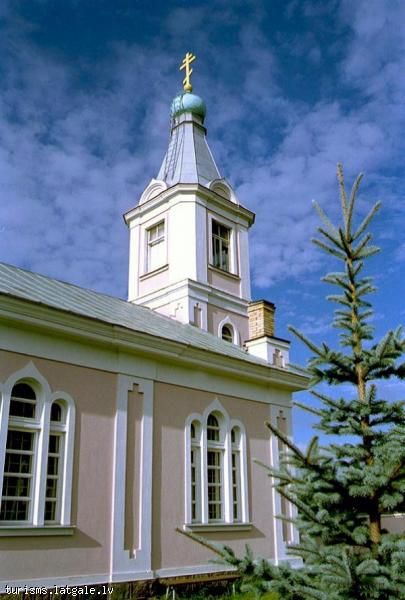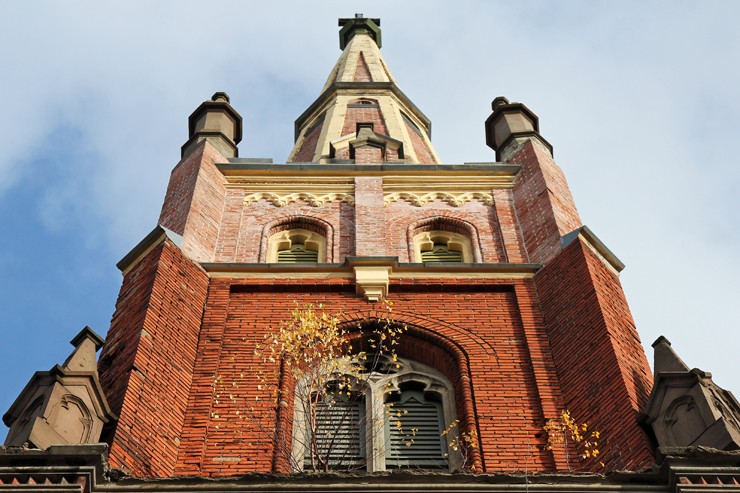 St. Saviour`s Anglican Church
St. Saviour`s Anglican Church was founded in 1822, based on architect's J.D. Felsko design. During the Soviet occupation in 1940, the church was demolished. In 1973, various culture events were held in its premises. After 1991, the American missionary Arden Haug established an English-speaking congregation. In 1995, a Latvian-born Reverend Dr. Juris Calitis became the pastor of a...