SEARCH
Baltic attractions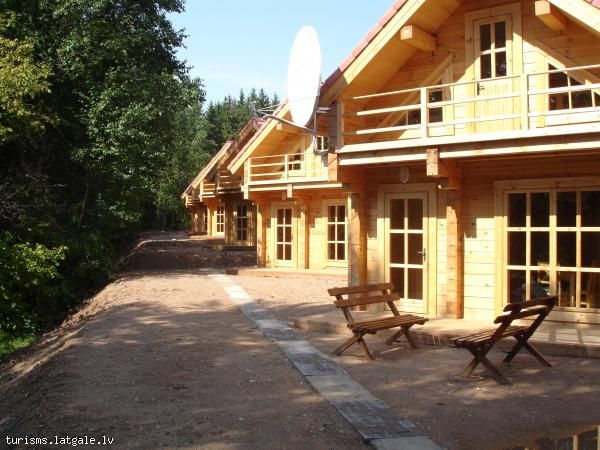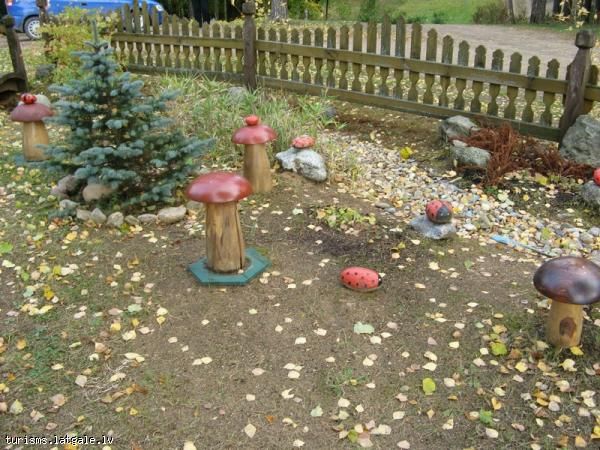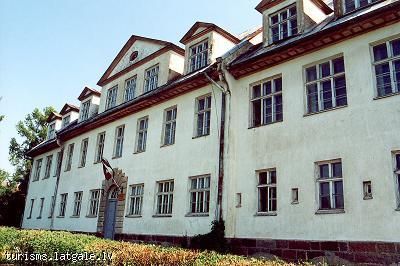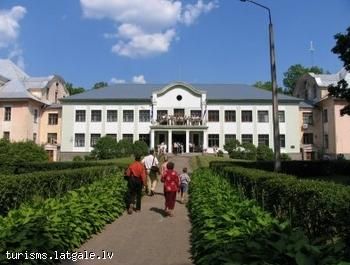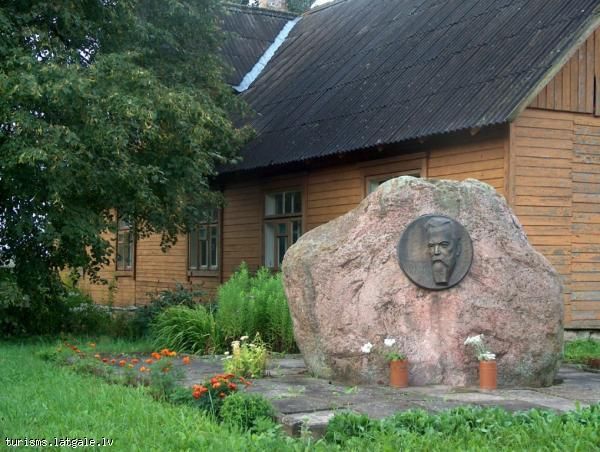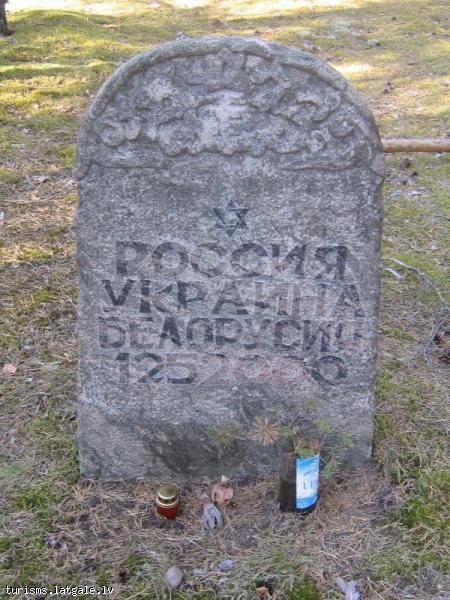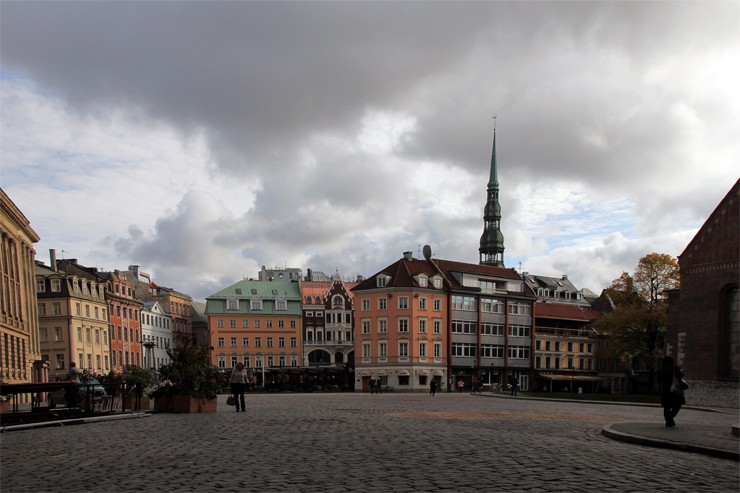 Dome Square
Dome Square is the largest square in the Old Town. It is deemed to be the heart of the city as all activities meet here, flowing in from seven streets like seven arteries. The square has seen many events significant to Latvia in the past 20 years. The square has a marked point where you can stand and see all three golden cockerels on top of Old Town`s churches. The square itself is...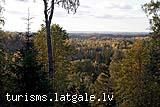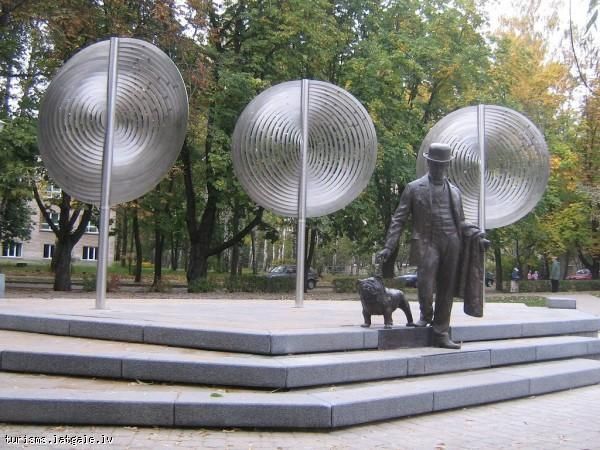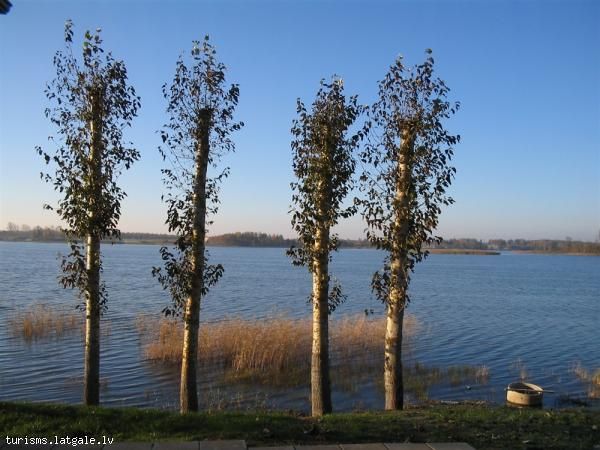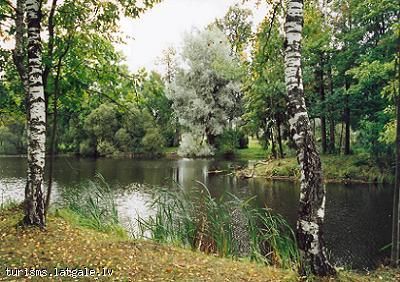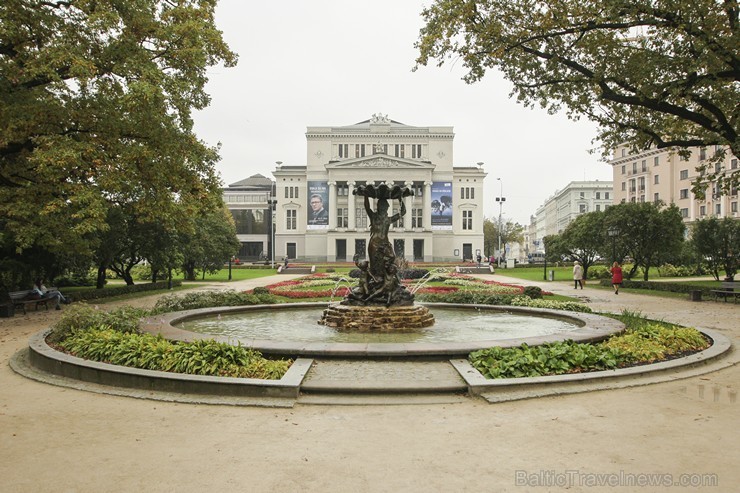 Latvian National Opera
Riga`s White House — the Latvian National Opera on Aspazijas bulvāris was opened in 1923. An average of six new productions are presented each year, retaining balance between opera and ballet. In total, the opera sees over 200 performances and several symphonic and chamber music concerts a season. ...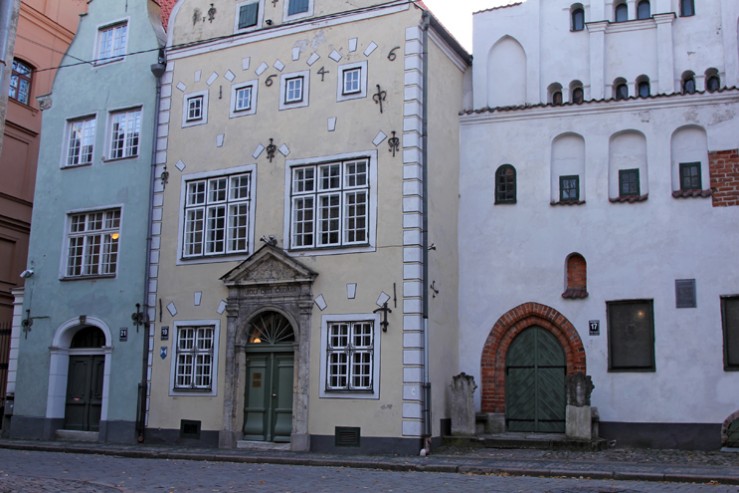 Three Brothers
The oldest complex of dwelling houses in Riga was constructed in the 15th century. Their name — Three Brothers, was given a very long time ago and, according to a legend, the buildings were constructed by men from one family. Today, the premises house the Latvian Museum of Architecture and the State Inspection for Heritage Protection. ...