SEARCH
Baltic attractions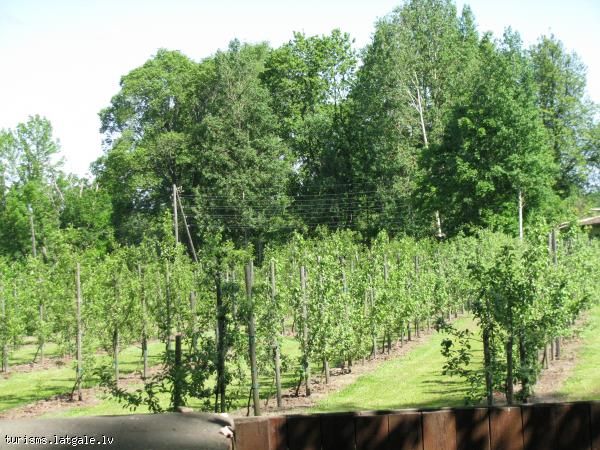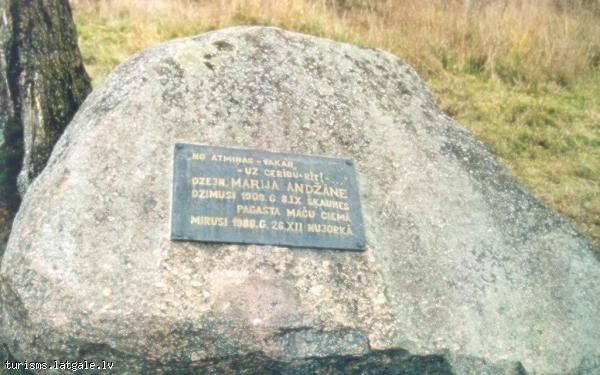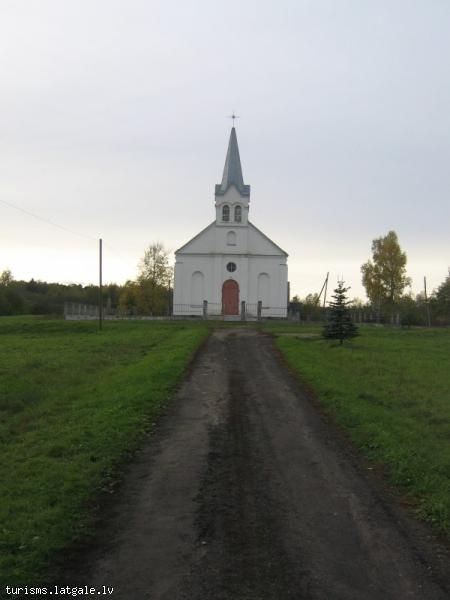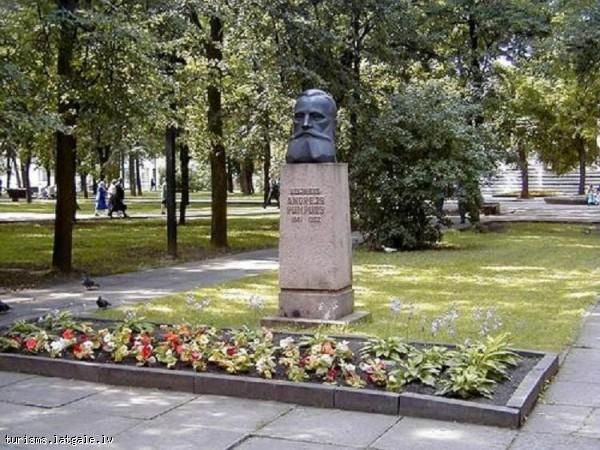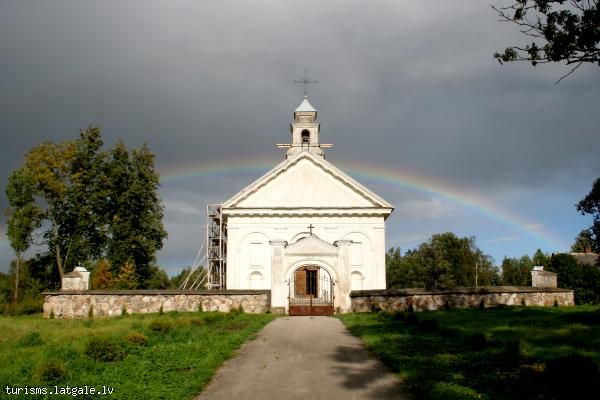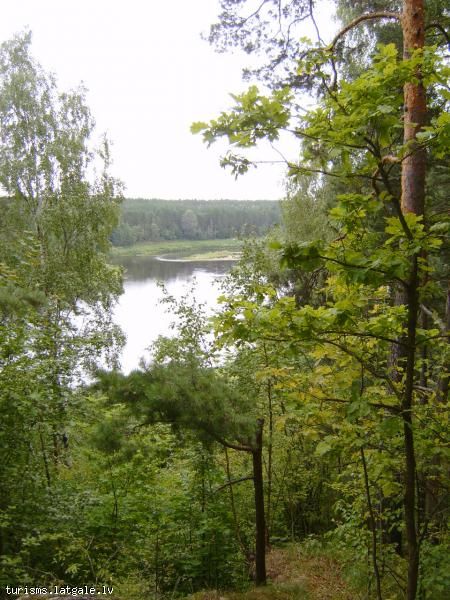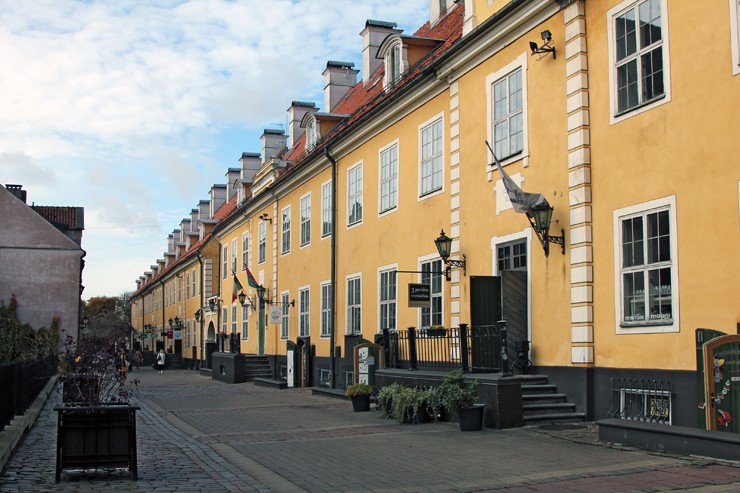 Jacob`s Barracks
The collection of red-roofed buildings along Torņa Street on one side of Old Town Riga is known as Jacob`s Barracks and is home to a number of bars and restaurants, beauty salons, and travel agencies. It is important to note that Jacob`s Barracks face the historic Powder Tower and Swedish Gate on the other side of Torņa Street. ...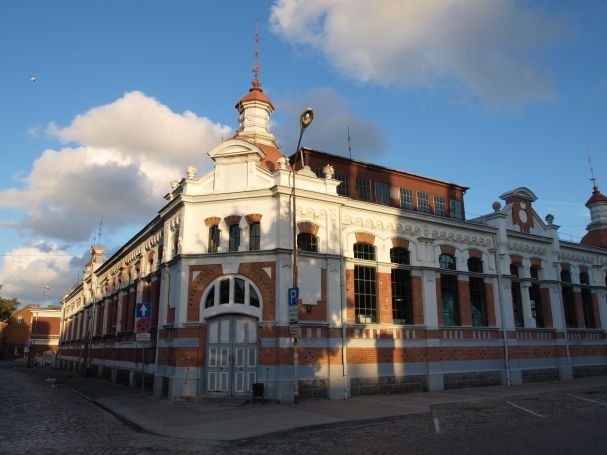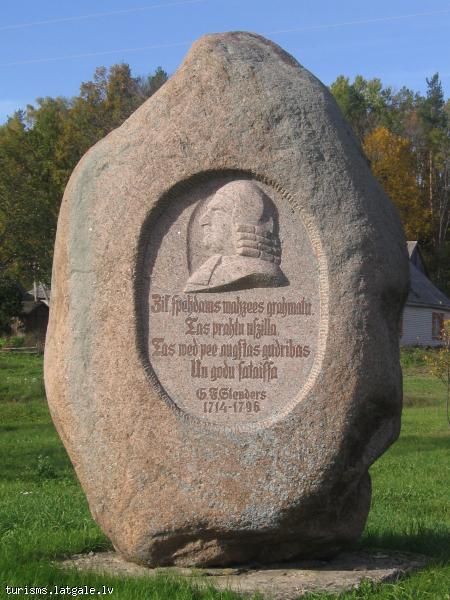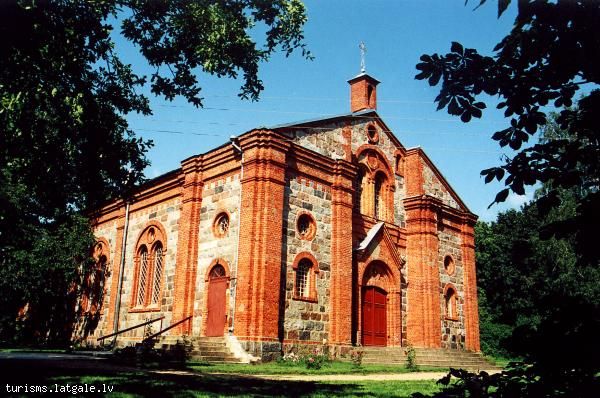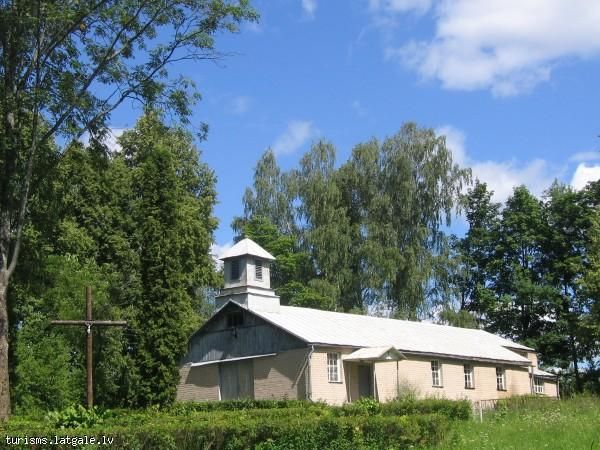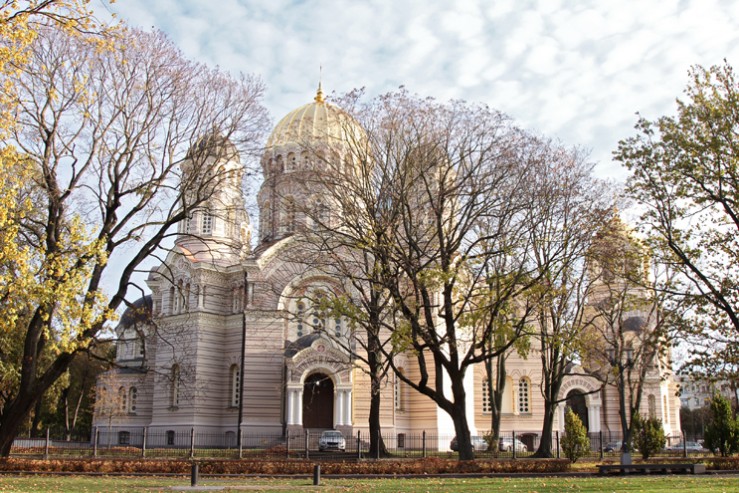 Riga`s Nativity of Christ Cathedral
Riga`s Nativity of Christ Cathedral is the biggest Orthodox church in the city. Having served as a planetarium and a restaurant during the Soviet Era, the building has been completely restored as a church and holds regular Orthodox services. ...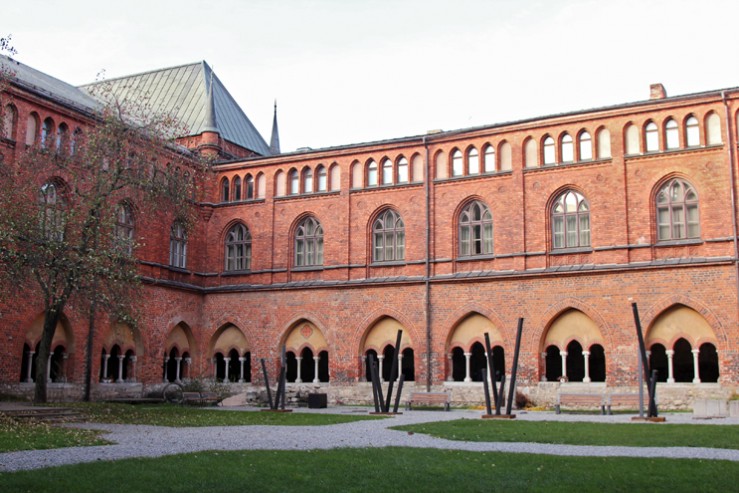 Riga Cathedral Cross Gallery
On display at the Cross Gallery are several collections of the Museum of the History of Riga and Navigation: cannons and firing equipment, grave slabs, fragments of stone and metal decorations from lost buildings, a plaster cast of the monument to Peter I, archaeological finds, particularly the finds of the year 2000 in the Cathedral garden – the so-called Salaspils stone head, a hypothetical...